Bird Boarding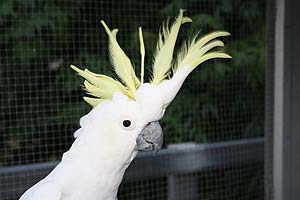 Comfortable well ventilated indoor accommodation.

Bird droppings trays cleaned daily
Medication administered to instruction at no extra cost
Individual diets catered to your requirements
Pick up and delivery available if required.

Western Namoi Vet Service on call 24 hours

12 snake repellers on the premise to help keep your bird safe.

Please contact for inquiries concerning Boarding, Fees, and Availability.